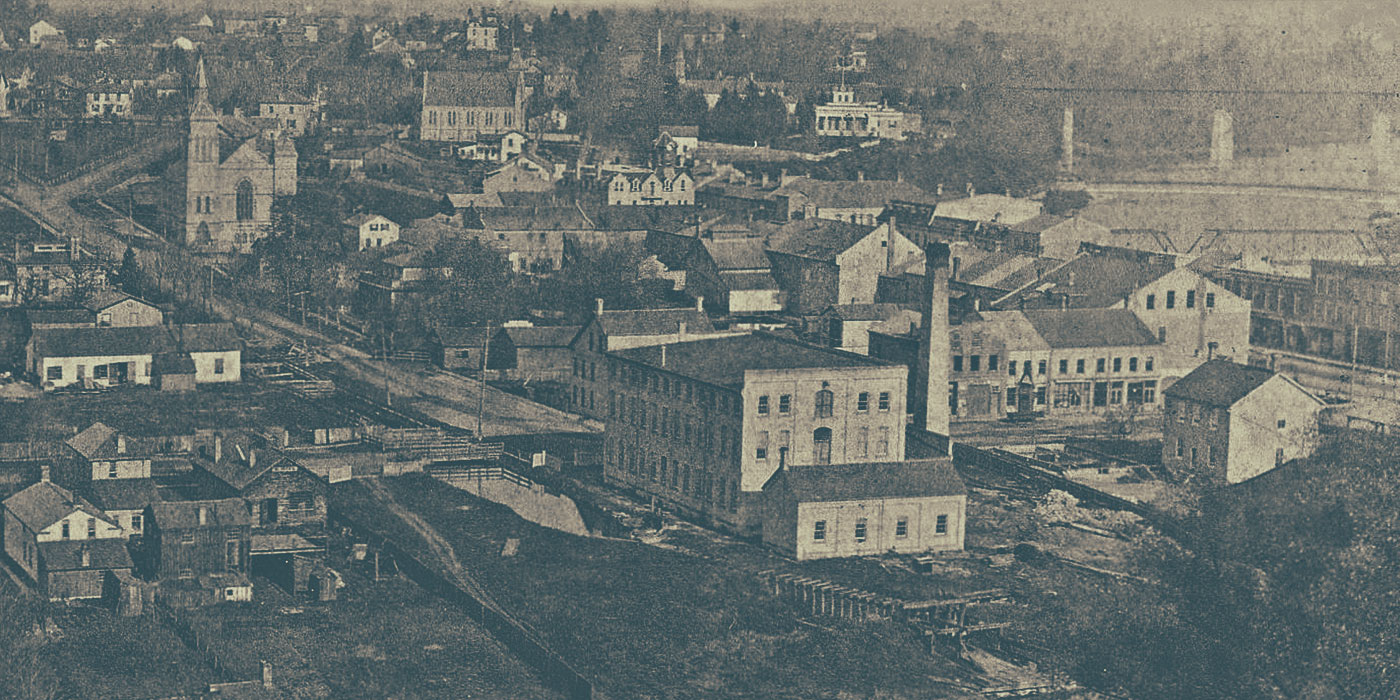 Located in Downtown Paris, The Paris Wincey Mills Co. is a historic building that dates back to 1889.
At one point, the Paris Wincey Mills Co. employed over 125 people, remaining in operation even during the Great Depression, employing and serving the local community alike. The rebirth of the building has enabled it to once again take its place at the centre of life in Downtown Paris.
The first floor is home to a year round market with local vendors and a friendly, comfortable café. Outside of the diverse range of goods, the market hall invites the community to engage in various culinary and cultural experiences.
Our second and third floors are working spaces for a diverse business community in Downtown Paris.  For information on our bespoke office environments, please contact our Leasing Manager at (519) 442-4447 or leasing@winceymills.ca.
News, Announcements, and Updates
Check back regularly to see COVID-related updates, our current hours of operation, or anything else you may need to know before visiting!
Keep up to date with the latest news and events, and receive access to special offers